European Facial $80
Cleansing treatment that includes a skin evaluation, cleansing, exfoliation, therapeutic massage, customized mask, moisturizer, hand treatment, eye care and sunscreen.
Deep Cleansing Facial $85
This complete treatment includes skin evaluation, deep cleansing, exfoliation extractions, therapeutic massage, customized mask, moisturizer, eye care, hand treatment and sunscreen.
Skin Fading Lightening/Hyperpigmentation $85
This Powerful skin brightening treatment helps lighten everything from ashiness to age spots, sun damage, to stubborn acne traces. Dissolving pigment cells on the spot and clearing away dead surface cell sludge. Therapeutic cleansing, exfoliation with powerful skin brighteners, therapeutic massage, hand treatment, lighting complex ampoule, mask, moisturizer, eye care and sunscreen.
Clarifying Acne Facial $90
This efficient approach hits acne hard. Unclogging pores, healing blemishes soothing inflammation, fading post-acne scars, hyperpigmentaion, and preventing future breakouts. Therapeutic deep cleansing, exfoliation, extractions, high frequency, healing mask and oil free moisturizer.
Anti-Aging Facial $90
This treatment battles against free radicals that cause irreparable cell damage. Lifting & firming, smoothes stress/age related lines. Starting with a cleansing, antioxidant enzyme peel, special serums, antioxidant mask to promote collagen synthesis, lifting and firming. therapeutic massage, hand treatment, eye care, Moisturizer, sunscreen.
Fountain of Youth Facial $120
A superior treatment that leaves the skin lifted, radiant and rejuvenated through a new advanced anti-aging system. Provides a virtual fountain of youth for the skin. This deeply hydrating treatment begins with a cleansing, computer technology to lift, antioxidant firming peel to structurally repair fine lines, wrinkles and uneven texture, special serums enhance surface plumpness, mask lifts and firms, therapeutic massage, eye care, moisturizer, sunscreen.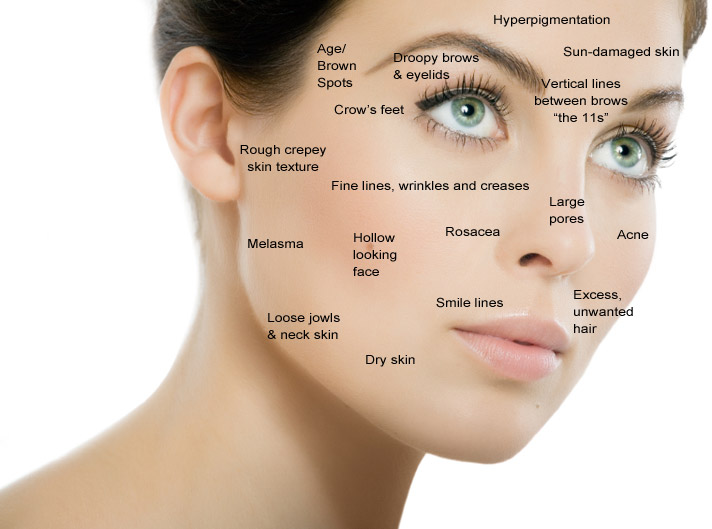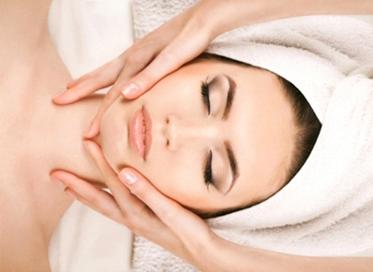 Facials are more than a feel good treatment.....
Feel good look Better.....
Facials are custom designed for each clients skin type and skin condition for superior results.
9049 Forsstrom Drive
Suite 111
Lone Tree, Co. 80124
303-618-3448