Do you want.... Your skin to be firmer, tighter, smoother, diminish fine lines, wrinkles......
Do you need.... To balance oil secretion and get acne under control......
Do you have... Hyperpigmentaion....
Do you have an over growth of hair....
How about waking up beutiful with a full set of lash extensions....
"Feel Good... Look Good"
With over 20 years experience.
offering
Waxing, Facial's, Microdermabrasion, Chemical peel,
Non Surgical Micro Current Face Lift,
Micro Needling,
Eye Lash extensions, Brow and Lash Tinting, Lash Lifts
Dermaplaning
And
Body Sculpting
I pride myself in precision, detail, and satisfaction. I love my career because I get to interact with people on a personal level and help them feel better about themselves.
It gives me professional satisfaction and personal pleasure to make a difference in the lives of those I touch — Helping clients face the world with confidence through personalized skincare.
Realizing that the outward appearance of acne, blemishes and other maladies seriously affects not only one's confidence but also their self esteem, I strive to make you look and feel your best!
"people don't care how much you know... Until
they know how much you care!" and I am always looking to make THAT difference!
Lorelee Robinson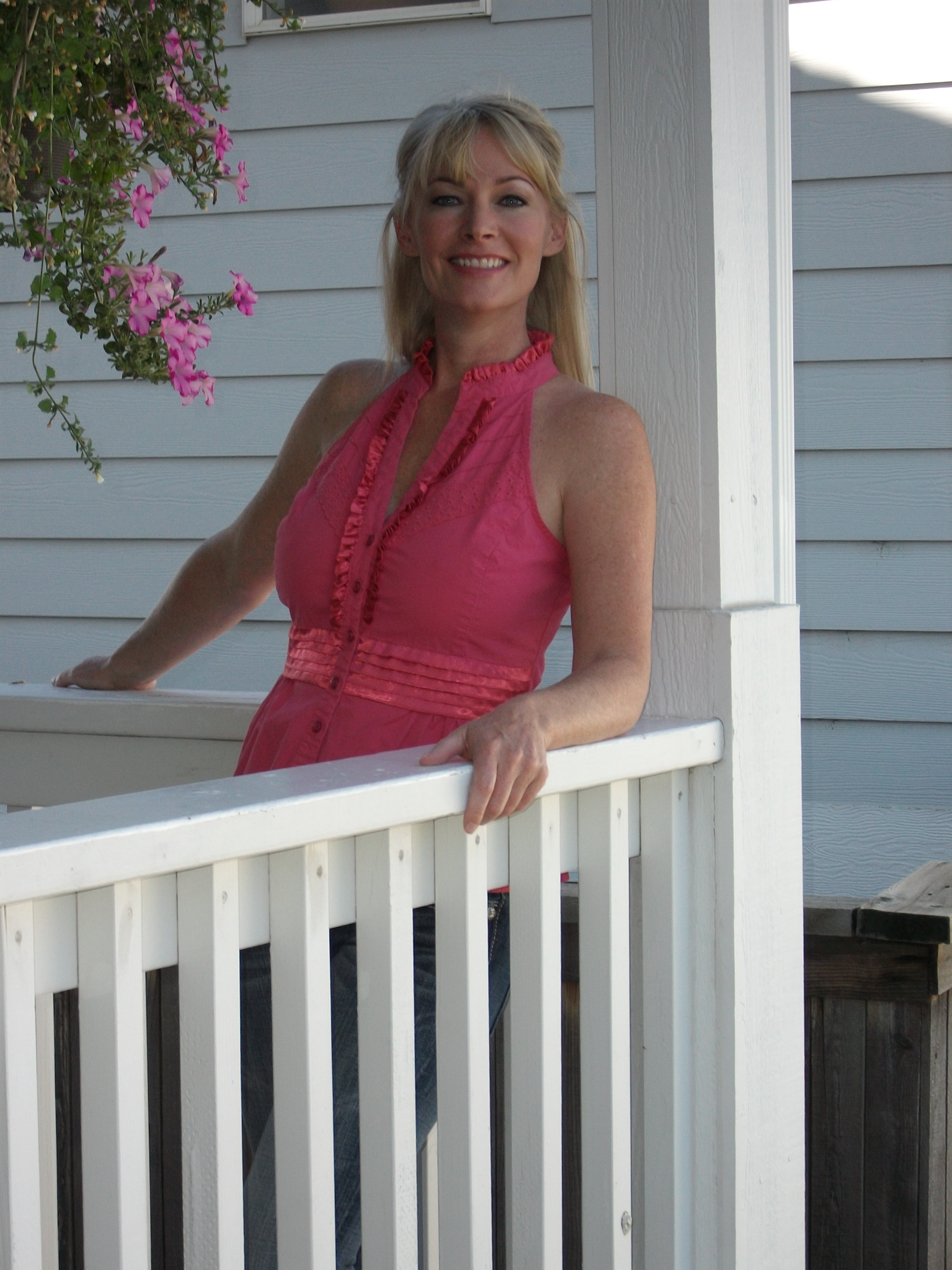 9049 Forsstrom Drive
Suite 111
Lone Tree, Co. 80124
303-618-3448

24 Hour Cancellation policy