Microdermabrasion Anti-aging Treatment
Microdermabrasion Non-invasive technique designed to minimize lines, wrinkles, and imperfections on the face and body. This progressive approach requires no surgery to help fight the signs of aging and is effective for fine lines, age spots, sunspots, rough texture, and mild acne scares. Microdermabrasion treatment will help improves the overall appearance of your skin. Microdermabrasion generate's results with little to know down time.
Crystal free Microdermabrasion also know as Diamond Tip Microdermabrasion. Gently polishes the skin and stimulates the epidermis and dermis by vacuum over the skin. This results in improved skin tone, smoother texture, and ultimately a more radiant appearance.
Microdermabrasion can be designed as a simple procedure, or in combination with a Medical Peel for a multi-faceted more aggressive treatment . Microdermabrasion may take a series of treatments to show improvements.
Microdermabrasion is preformed using only diamond tips thus eliminating the use of toxic aluminum crystals.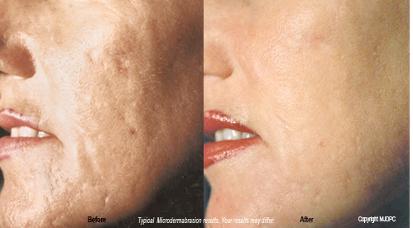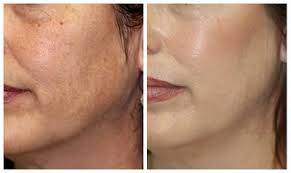 Pre - Microdermabrasion Instructions:
Do not use

Retin

-A or other exfoliating creams

24

to

72

hours (1

to

3 days) prior to your treatment.

Avoid sun tanning or tanning creams/sprays for at least a week before treatment
You must NOT have recently had laser surgery or used Accutane
Candidates who have had a recent

chemical peel

or other skin procedure, such as

collagen injections, should wait two to three weeks before undergoing microdermabrasion.
Prospective clients should also refrain from waxing or tanning the skin to be treated for a few weeks prior to microdermabrasion treatment
9049 Forsstrom Drive
Suite 111
Lone Tree Co. 80124